我们诚挚邀请您参加于 2021年8月21-23日 在 中国重庆 召开的 2021年第四届模式识别与人工智能国际会议. 会议主题主要围绕模式识别与人工智能领域,及其相关的学术研究交流与合作,热忱欢迎从事本领域专家、学者和专业技术人员踊跃投稿并参加大会. 为保证本次会议的学术质量,吸引更多的原创高水平学术论文,现公开征稿,欢迎广大从事通信软件和网络新理论及其应用教学、科研人员和学生踊跃投稿
Keynote Speakers of PRAI 2020
重要时间
| | | |
| --- | --- | --- |
| 截稿时间: | | 2021年4月5日 |
| 通知时间: | | 2021年4月30日 |
| 注册截止: | | 2021年5月15日 |
| 终稿提交: | | 2021年5月15日 |
| 会议召开时间: | | 2021年8月21-23日 |
Accepted papers will be published in PRAI 2021 Conference Proceedings (International Conference Proceedings Series), which will be archived in the Online Digital Library, and indexed by Ei Compendex and submitted to be reviewed by Scopus and Thomson Reuters Conference Proceedings Citation Index (ISI Web of Science).
How to Submit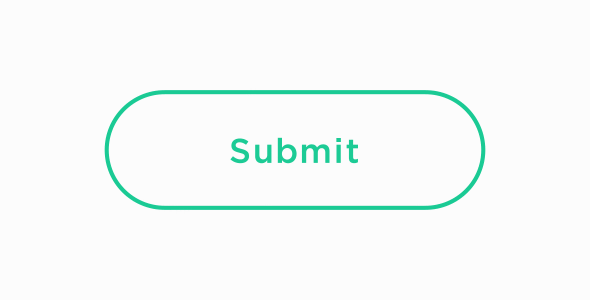 Click the left bottom to submit your full paper or abstract via http://confsys.iconf.org/submission/prai2021
Note:
a. Template and detail information of submission can be found here Paper Formatting Template.
b. Only Full paper submission will be published in conference proceedings if accepted.

How to Register

You can register to present as a Listener. Please make sure you have read the information on the registration page before you register for the conference.
Call for Papers is now open.
Check more topics!
A full 3-day programme is ready to be viewed.
Excellent keynote speakers are invited to present.
| | | |
| --- | --- | --- |
| Co-Sponsored by | | Supported by |
| | | |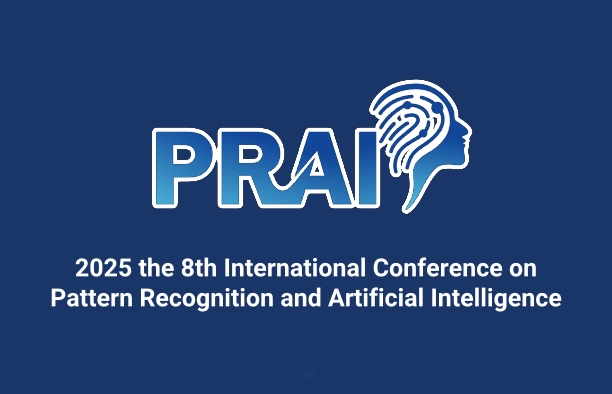 Conference Secretary
Shell Xiao

Tel: +86-28-86527868 (English & Chinese)
Monday-Friday: 9:30am-6:00pm GMT+8
Email: praiconf@foxmail.com

微信扫码关注公众号了解会议最新资讯,并添加微信秘书 Scan the below 2 QR Codes and contact PRAI assistant.