Welcome to join PRAI 2023!


2023 the 6th International Conference on
Pattern Recognition and Artificial Intelligence
We would like to invite you to contribute to and participate in PRAI 2023 - 2023 the 6th International Conference on Pattern Recognition and Artificial Intelligence, which will be held in Haikou, China during in August 18-20, 2023. It's sponsored by Hainan University, China.下载会议通知
我们诚挚邀请您于2023年8月18-20日参加在 中国海口 召开的 2023年第六届模式识别与人工智能国际会议。本次会议由海南大学主办,主题主要围绕模式识别与人工智能领域,及其相关的学术研究交流与合作,热忱欢迎从事本领域专家、学者和专业技术人员踊跃投稿并参加大会. 为保证本次会议的学术质量,吸引更多的原创高水平学术论文,现公开征稿,欢迎广大从事模式识别和人工智能研究的科研人员、教师及学生踊跃投稿。
PRAI 2023 is a forum for presenting excellent results and new challenges facing the field of the reliability and availability of Pattern Recognition and Artificial Intelligence. It brings together experts from industry, governments and academia, experienced in engineering, design and research.

PRAI 2023 offers a rich program, including keynote talks, regular papers, seminar, session, business forum. We need your contribution and participation to make it a successful event. You can be encouraged by the fact that the excellent presentation will be granted.

会议征稿主题包括但不限于:
Track I. Pattern Recognition and Machine Learning
Track II. Computer Vision and Robot Vision
Track III. Image, Speech, Signal and Video Processing
Track IV. Document Analysis, Biometrics and Pattern Recognition Applications
Track V. Biomedical Image Analysis and Applications
Track VI. Artificial Intelligence and Cybersecurity
Track VII. Artificial Intelligence for Wireless Communications and Internet of Things
Important

Dates
Early Submission Deadline:
January 15, 2023

Early Notification Date:

February 15, 2023

Submission Deadline (Regular):

March 25, 2023

Notification Date (Regular):

April 25, 2023

Registration Deadline:

May 10, 2023

Final Paper Due:

May 10, 2023

Conference Date:

August 18-20, 2023
Publication
Accepted papers will be published in PRAI 2023 Conference Proceedings.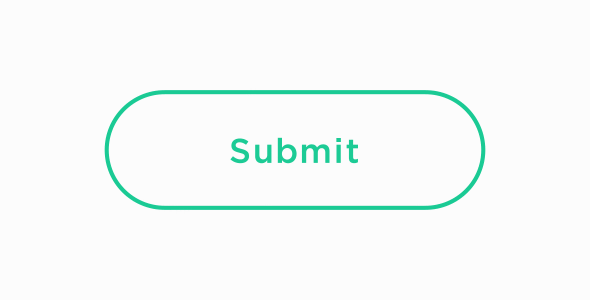 Click to submit your full paper or abstract via https://www.easychair.org/conferences/?conf=prai2023
a. Template of submission can be found here Paper Formatting Template.
b. Only full paper submission will be published in conference proceedings if accepted.
PRAI 2022 / IEEE / Indexed in 3 mongths after conference
PRAI 2021 / IEEE / Indexed in 3 mongths after conference

How to Register: You can register to present as a Listener. Please make sure you have read the information on the registration page before you register for the conference.
Call for Papers is now open.
Check more topics!
A full 3-day programme is ready to be viewed.
Excellent keynote speakers are invited to present.
Keynote Speakers

Jinde Cao
Southeast University, China
曹进德, 东南大学




Jianwei Zhang
Hamburg University, Germany
张建伟, 德国汉堡大学




Changyin Sun
Anhui University, China
孙长银, 安徽大学




Wensheng Zhang
University of the Chinese Academy of Sciences, China
张文生, 中国科学院大学

Invited Speakers

Changqing Zhang
Tianjin University, China



Guan Gui
Nanjing University of Posts and Telecommunications, China



Junchi Yan
Shanghai Jiao Tong University, China



Fanman Meng
University of Electronic Science and Technology of China, China
SPONSORED BY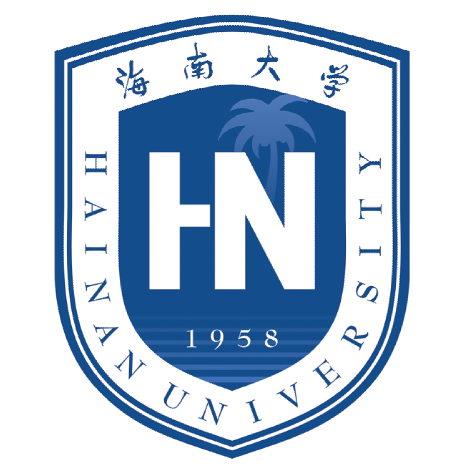 CO-SPONSORED BY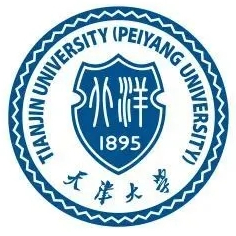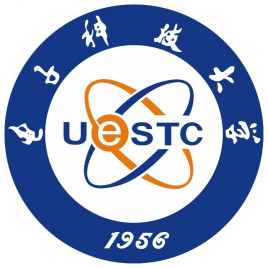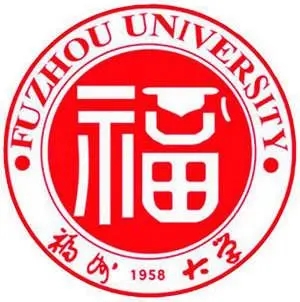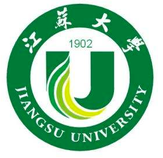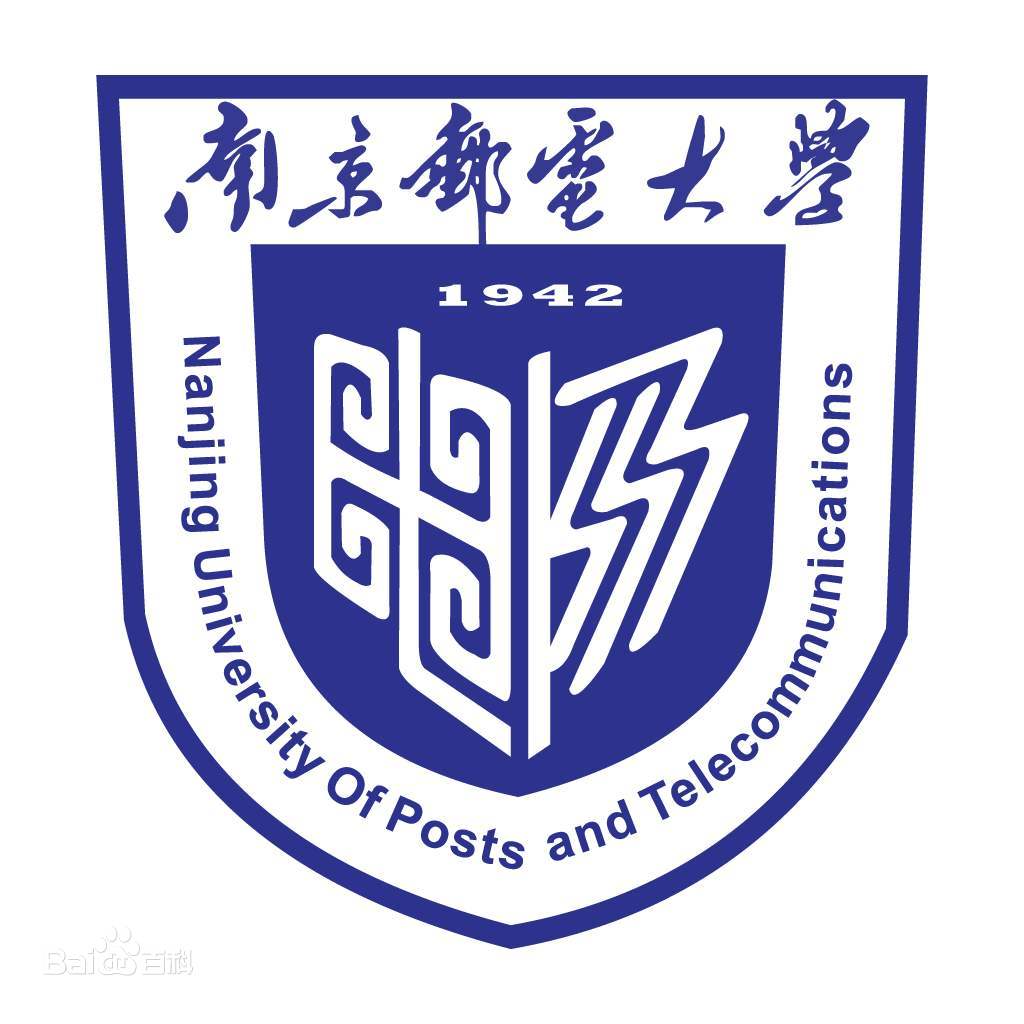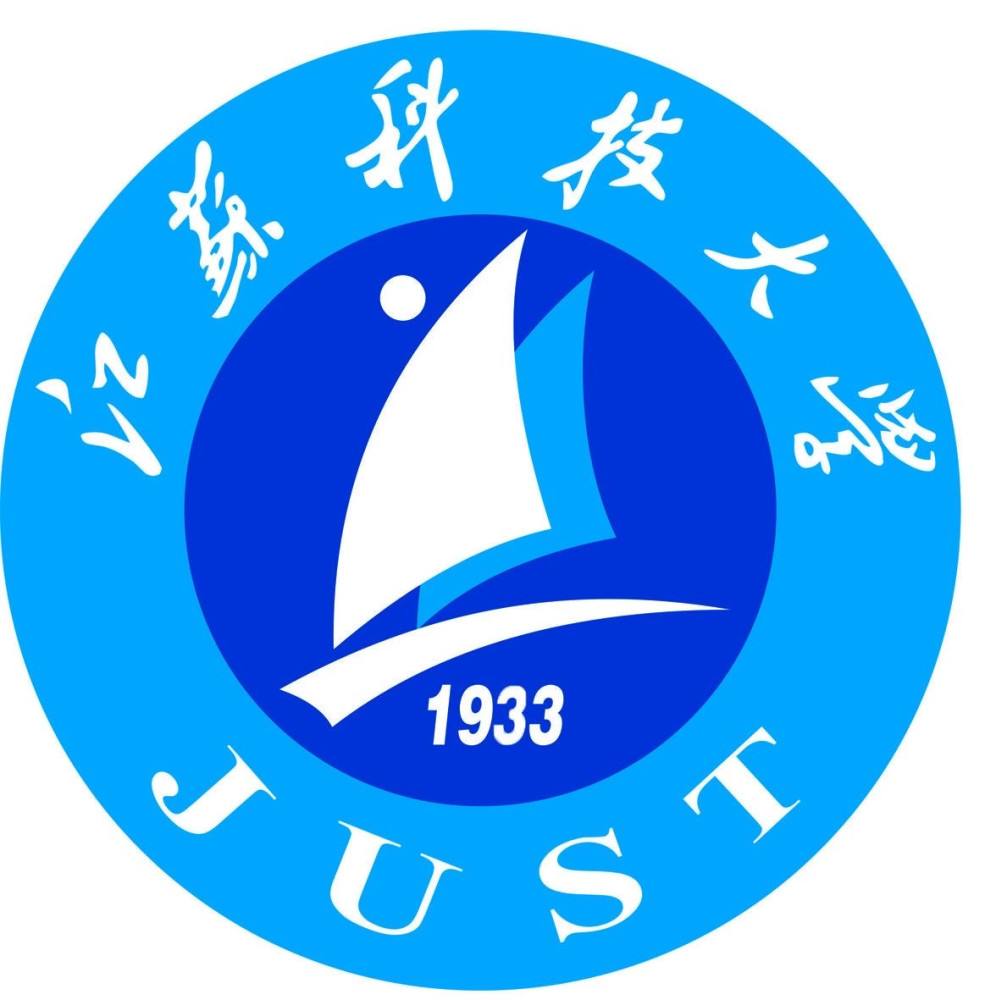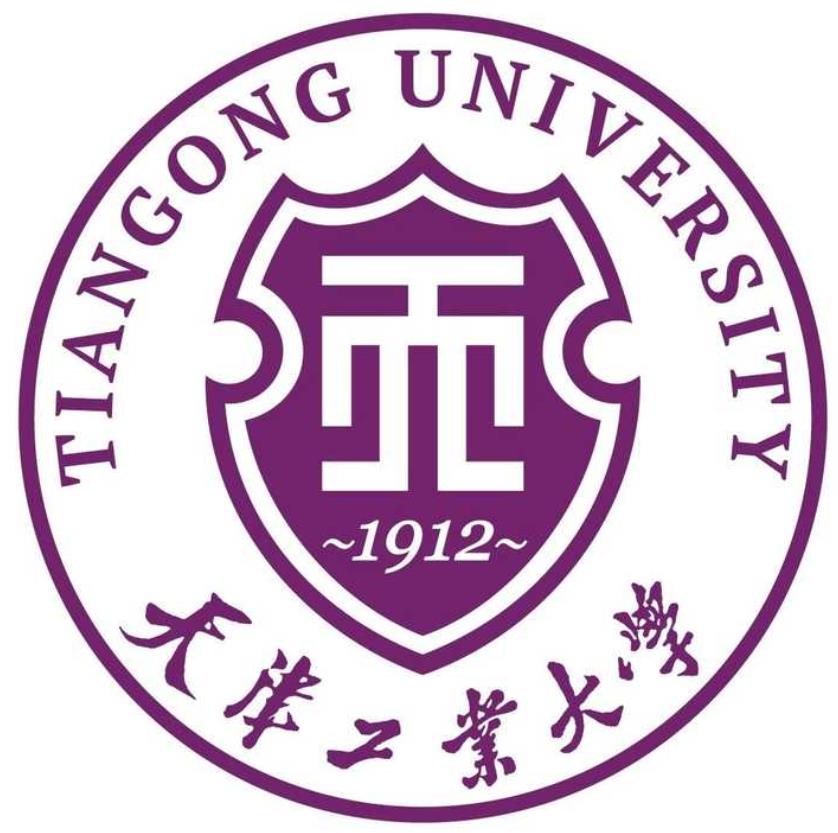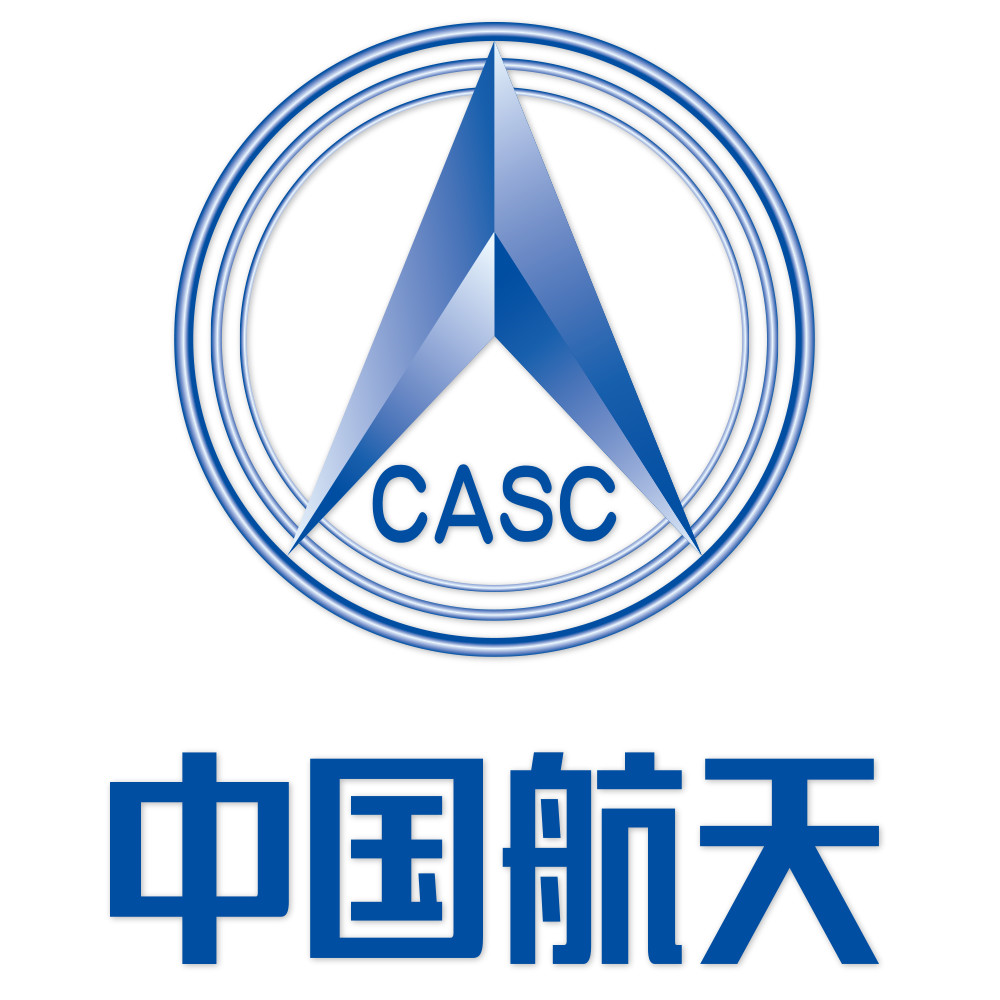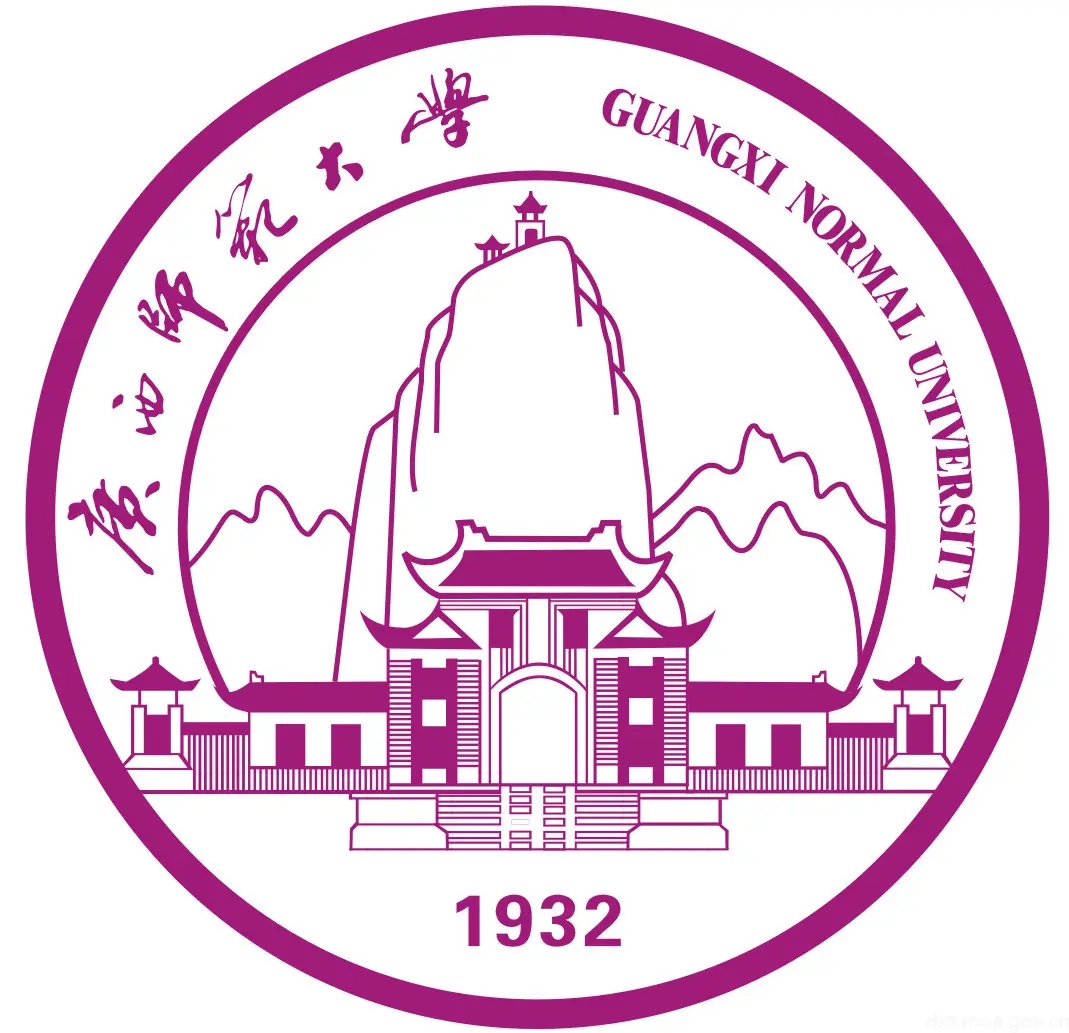 HOSTED BY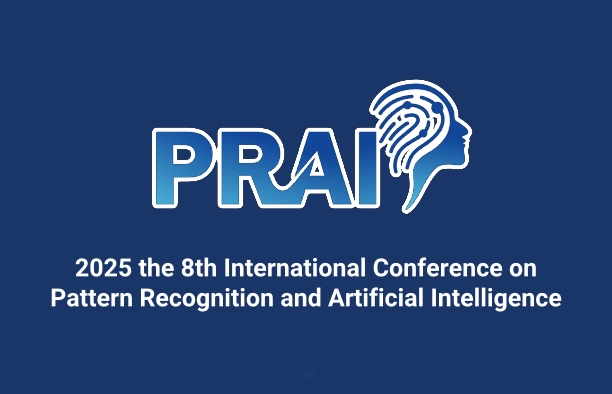 Conference Secretary
Eileen Wu

Tel: +86-28-86527868 (English & Chinese)
Monday-Friday: 9:30am-6:00pm GMT+8
Email: praiconf@foxmail.com